Style tendencies of modern interior are versatile and changeable. But there are things that will not go out of fashion for a long time. The good example is glass. This material is not only considered durable enough for the comprehensive use, but also stylish and mod. So what about glass trends in the interior?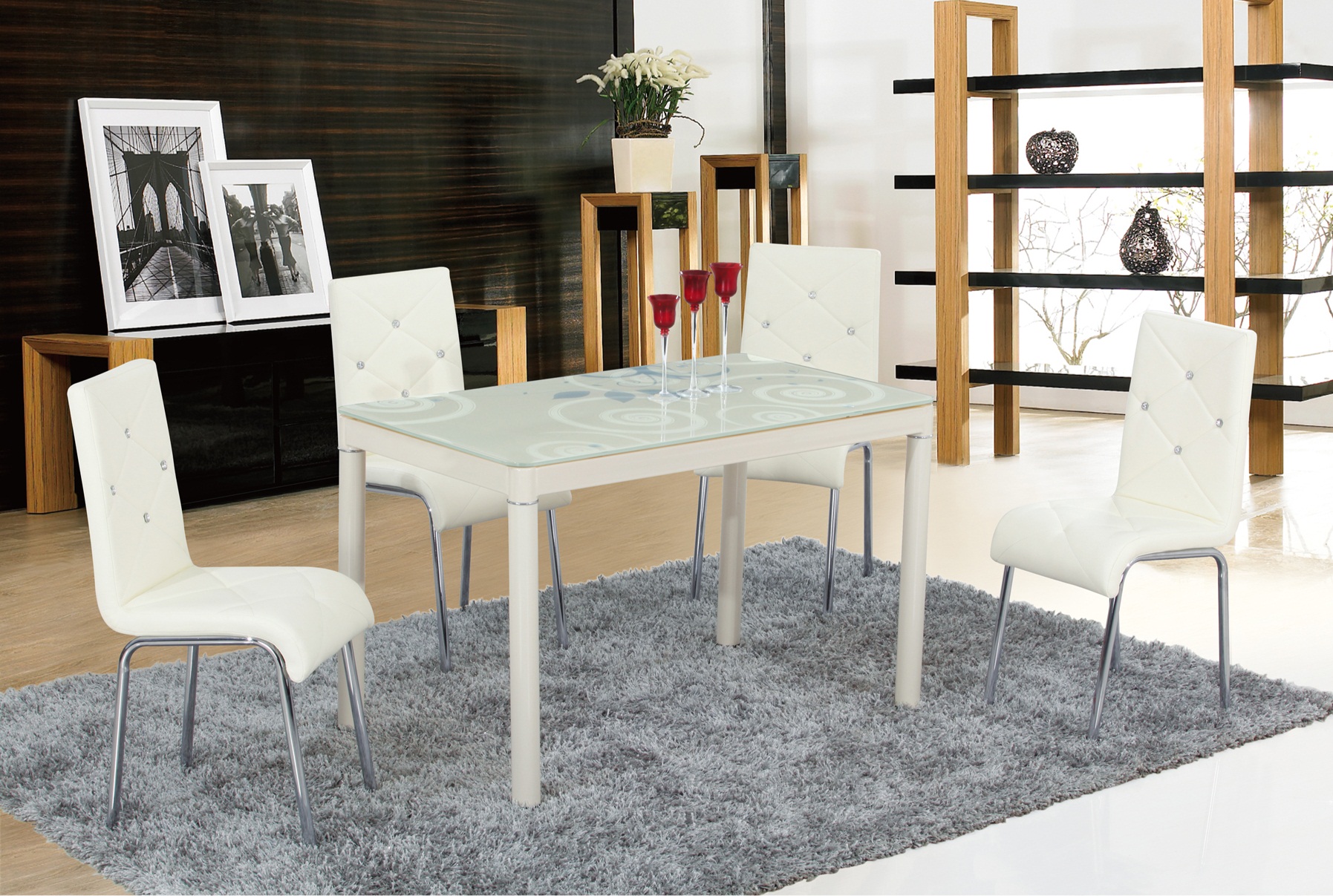 glass table
The first idea is glass table. This is not a new idea, but its relevance is now very high. The table may have any purpose. This material is suitable for coffee table and for the kitchen and for desktop. Due to our technologies it will have a high strength. Therefore, you will not have problems with convenience and the choice of colors and patterns is so great that it will perfectly fit into any style of home decoration
glass door
The second idea is glass door. Nowadays this trend has won the hearts of many designers. Glass doors can be a daring decision for such rooms as bathroom, kitchen or dressing room. Moreover, this element visually expands the room and makes it spacious. Thus, it must be the excellent choice for your home.
glass shelf
The third idea is separate details in the decor of rooms. Paintings, shelves and chandeliers are also important in home design. Three matching pictures of glass on the wall will emphasize the style of your interior and will be a great and fashion highlight. And glass shelves of unusual shape will give modernity to your decor. To do this, use bending glass, which has become relevant this year. Also, such material is suitable for chandeliers and lamps. And the shape of the glass is better to choose wavy or arcuate. It is the best forms for light source. In this way, you will pick out the style of the house.
Make sure these glass trends make your home the abode of fashion and style. Actually, you give a new life to your interior with these ideas.